Raising the readiness of zero-emission waterborne transport
The FLAGSHIPS project will raise the readiness of zero-emission waterborne transport to an entirely new level by deploying two commercially operated hydrogen fuel cell vessels.
The demo vessels include the world's first commercial cargo transport vessel operating on hydrogen, plying the river Seine in Paris. Commercial operations are set to commence in 2021.
The hydrogen cargo transport vessel will be owned by French inland shipowner Compagnie Fluvial de Transport, a subsidiary of the Sogestran Group. The company is currently developing a new business for urban distribution with transport vessels in the Paris area.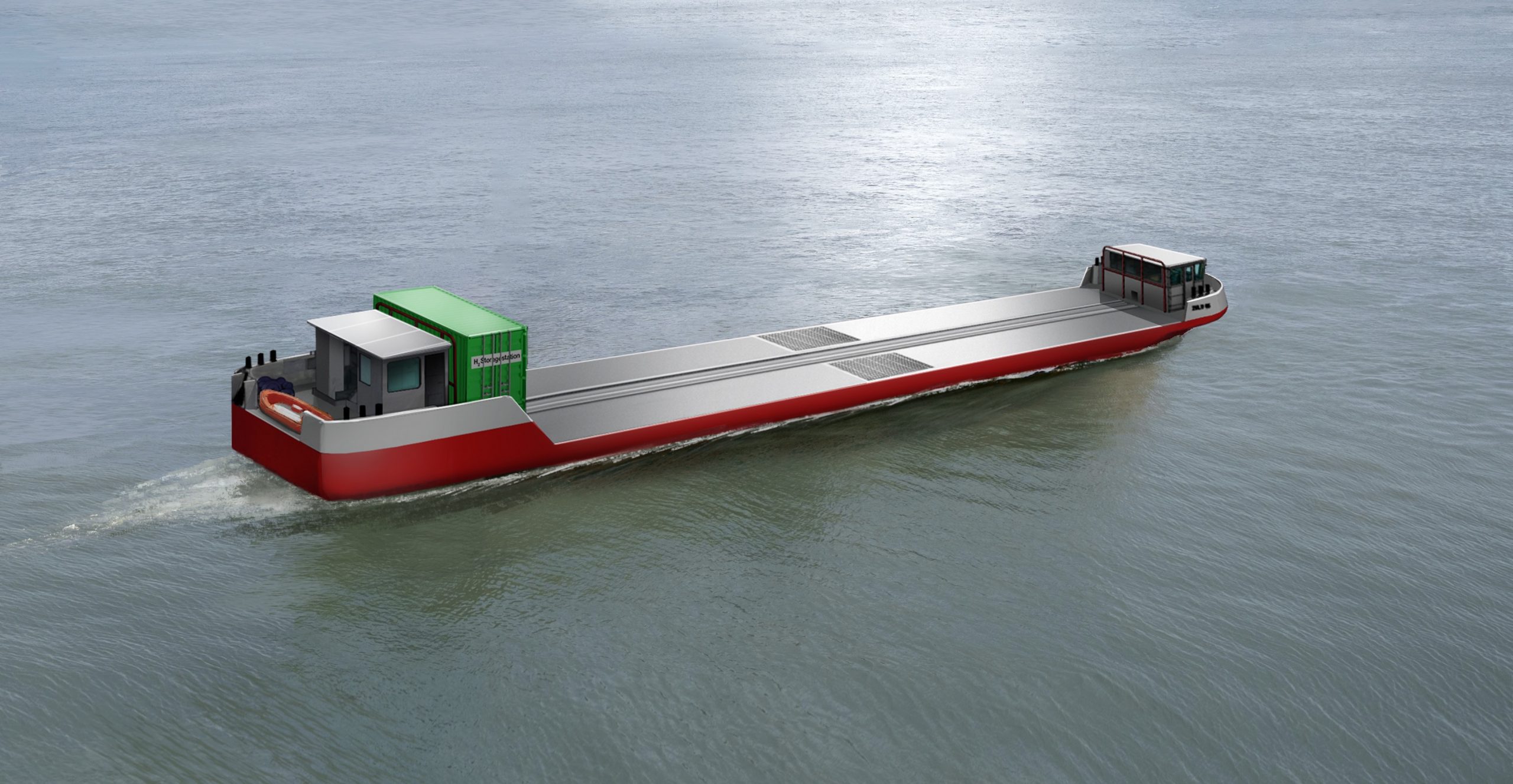 The other demo vessel is a passenger and car ferry operating for Norled as part of the local public transport network in Stavanger, Norway.
In Flagships total of 1 MW of on-board fuel cell power will be installed and the aim is that both demo vessels will run on hydrogen produced on-site with electrolyzers powered by renewable electricity. Gaseous hydrogen will be used in the vessels' on-board hydrogen storage. The project will reduce the capital cost of marine fuel cell power systems significantly by leveraging knowhow from existing on-shore and marine system integration activities.
The ship owners expect to maintain the ships in normal commercial operation after the 18-month demonstration period of the project.
The project will cooperate over a broad base to complete the required safety assessment and approval for the two vessels, by applying and further developing the existing regulations and codes.