Compagnie Fluvial de Transport is a French inland waterway ship owner. The company owns and manages close to 200 vessels (barges, pushers and self-propelled barges).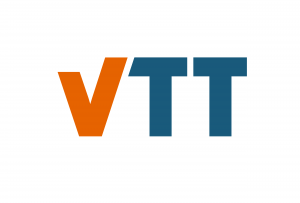 VTT Technical Research Centre of Finland Ltd  is an impartial non-profit research and technology organisation (RTO) that works to support economic competitiveness, societal development and innovation.

NCE Maritime Cleantech is a world leading Norwegian business cluster within the development of new energy-efficient and environmentally friendly technologies for the ocean industries.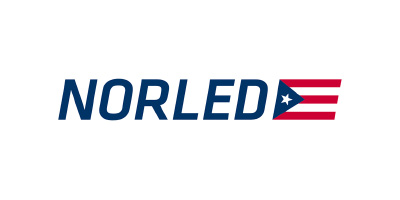 Norled AS is one of Norway's largest ferry and express boat operators. The company has 80 vessels and operates ferries and express boats all over Norway.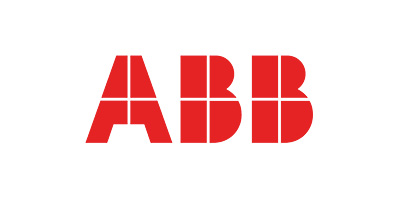 ABB Marine Systems is a pioneering technology leader in electrification products, robotics and motion, industrial automation and power grids.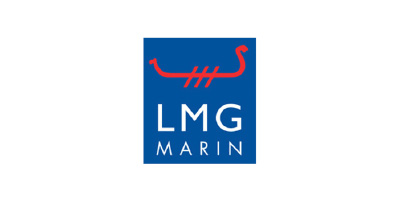 LMG Marin is one of Europe's leading naval architect and ship design houses, specialised in tailor made high revenue ship designs for cost-effective operations.

Seam (former Westcon Power & Automation) develops innovative electrical and automation products and systems to aquaculture, industry, offshore and the marine market.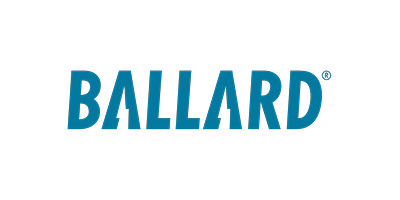 Ballard Power Systems Europe
Ballard Power is the leading global provider of innovative clean energy fuel cell solutions.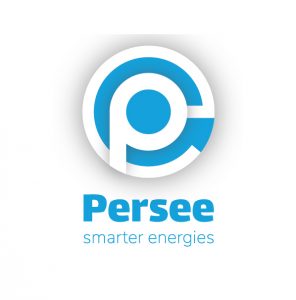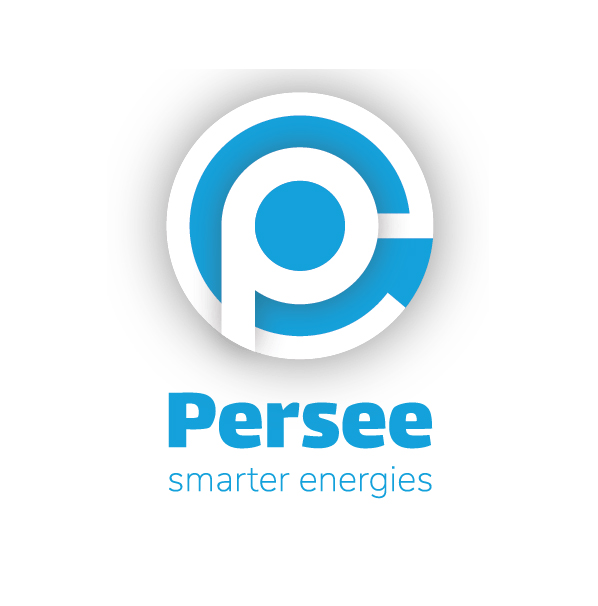 PersEE is an ICT SME which delivers digital products to accelerate the deployment of hydrogen as a clean energy vector.

The Sogestran Group is an expert in high value-added inland navigation and maritime transport solutions. Quality, security and respect for the environment are our priorities. Ship owners, our integrated research department offers innovative and tailor-made solutions.